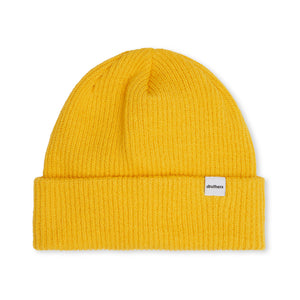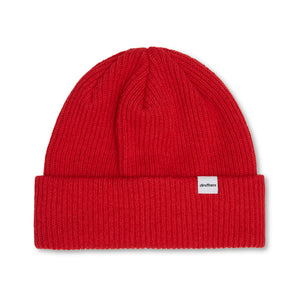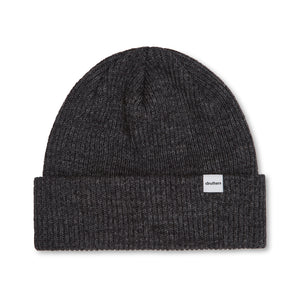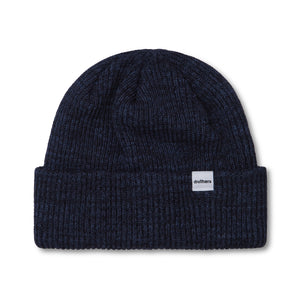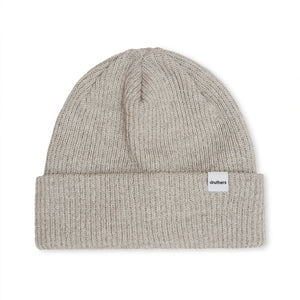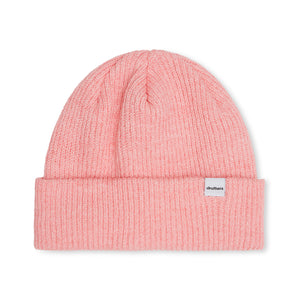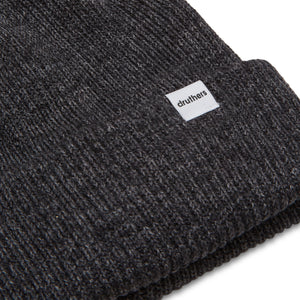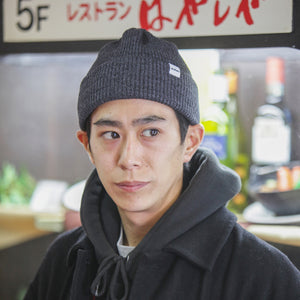 Recycled Cotton Ribbed Knit Beanie
Product Details & Description
Classic 1x1 Ribbed shoreman's knit hat.
Made from 100% recycled cotton from Osaka, Japan.
By using non-virgin cotton, we're saving approximately 340 gallons of water per piece. We also use no new pesticides or harmful dyes.
FSC certified recycled hang-tag and recycled / recyclable poly bag.
96% recycled cotton 4% elastane.
One Size.
Give them a stretch! If the hat feels too tight at first, it's because we use a special high-quality elastic yarn to improve the hat's retention value. At Druthers, we always disliked buying beanies only to have them blown out and misshapen after only 1 season. To solve that, we have sourced a high quality elastic yarn that will improve the products life cycle as well allow the hat to keep its shape for longer. Not more elastane per hat, just better yarns. Druthers highly believes that a key element to sustainability is a long lasting product!